The Marriage/Couples Counseling Process


I offer in person or online help.
Reuben E. Gross, PhD, ABP, ABPP, LMFT
Inquiries Welcome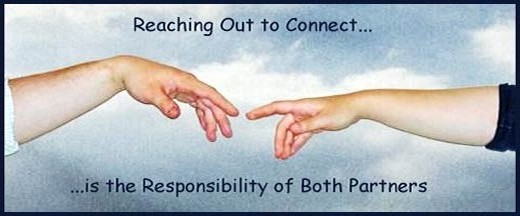 How Does Marriage and Couples Counseling Work?
If you wish to go to any of these articles directly, please click on it.

Please note: The problems discussed in the articles were chosen because they are so frequently experienced by couples. Readers of marriage counseling, couples therapy, counseling, Bergen County, NJ this website often call saying, "We read some of your articles, and we felt that you were talking about us." In fact, all of the case histories described here are disguised, and any resemblance between the vignettes and the reader's situation merely reflects the universality of these problematic spousal/partner interactions.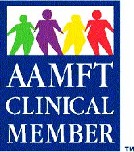 I Offer Daytime, Evening & Occasional Weekend Hours Prompt Return of Calls Emergency Appointments Upon Request.

Call (201) 837-0066 in Bergen County, NJ, to speak with a solution-oriented
Dually Licensed NJ Psychologist and Marriage Counselor
with 39 years of experience helping couples restore harmony, peace, and love.


Inquiries Welcome

The quickest way to reach Dr. Gross is by phone